The big picture and lots of details
So the foxes got to work. They thought of everything, really everything they wanted for their perfect holiday time. So they built a fine kitchen in every apartment / every fox's den with all the kitchen appliances that you need and packed everything possible in the boxes and drawers. From rubbish bin bags to crockery, pans and pots to coffee, salt or sugar, you will find everything you need in a well-equipped holiday kitchen. But they were far from done with that, after all you don't spend all your holiday time in a kitchen :P. They put a sauna or infrared cabin in every apartment / foxhole, built a balcony or terrace for each foxhole and provided it with a comfy chill-out area and an electric grill. In every bedroom they put extra cozy beds in which one sleeps better than Sleeping Beauty. Last, but not least, they built a ski cellar with a boot dryer, a bike garage, a bike wash area and plenty of parking spaces. The decorative fox took a hodgepodge of gadgets, goodies, odds and ends and other cool things and put the finishing touches on every fox den. We don't have to mention that there is free WIFI, cable TV and flat screen TVs in almost every room in "der fuchsbau", right?
Fresh bread rolls for hungry foxes
"der fuchsbau" was finished, but the fox was still not completely satisfied. Something was missing. He thought and racked his brains and bit into a bread roll because all the thinking made him hungry – tadaaa, and the flash of inspiration came! From that moment on there was a bread delivery service in "der fuchsbau". His guests now get daily, a bag full of fresh, crispy rolls, fluffy croissants, hearty farmhouse bread or whatever the BREAD LOVERS HEART desires. Directly to the DOOR, paid directly online, personally delivered directly from the baker. Simply perfect!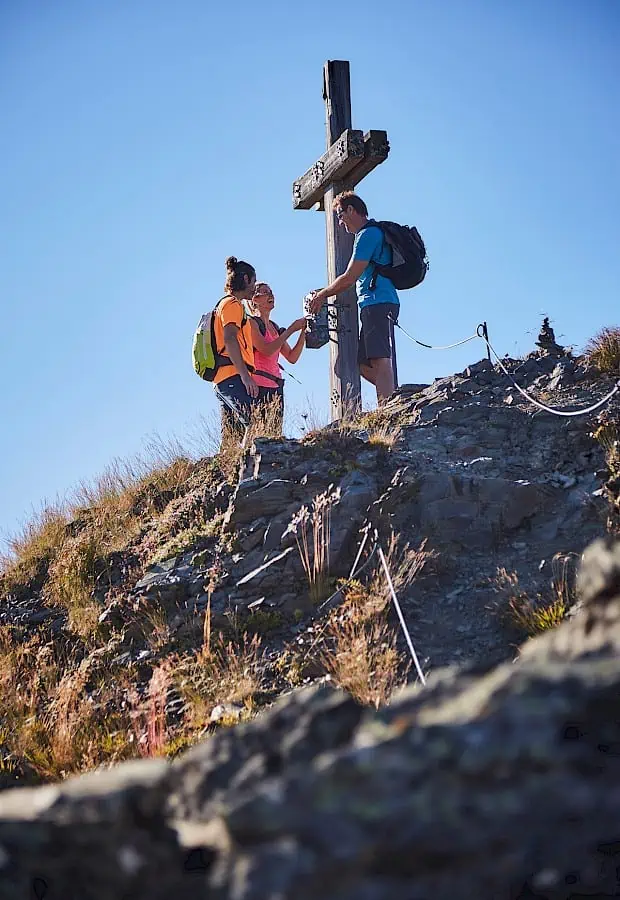 Pull the joker!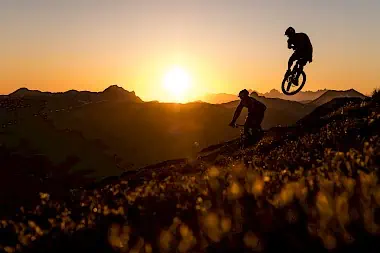 Fun & Action included
Summertime means PULL YOUR JOKER, and of course FOX has also gotten the JOKER CARD for all its SAALBACH guests. This is so you will always have your Beyond-All-Inclusive-Pass for Saalbach Hinterglemm with you and can use or visit mountain railways, public transport, selected attractions and many many more free of charge. The fox is also a MOUNTAIN-LOVER ALP FOX who knows his homeland like the back of his hand - so bring your QUESTIONS, the FOX will give you the best INSIDER TIPS for the most beautiful spots in SAALBACH that not everyone knows ;)