Perfect location in Saalbach Hinterglemm, 2nd attempt
Once upon a time ... a mountain lover who got lost on the way from the "der fuchsbau" holiday home to the Schönleiten cable car, which is only 300 m away, and mysteriously disappeared in the thicket of houses ... Well, that's not entirely true either. He only stopped briefly to buy something to drink … Anyway, to bring some LIGHT into the DARK, let's leave the STORY HOUR and talk plain language. Please scroll ahead!
What we actually want to say
The holiday home "der fuchsbau" is in a fantastic location at the entrance to Saalbach Hinterglemm. The nearest cable car is only 300 m away. The nearest mountain railroad is only 300 m away. The bus stop is right in front of the house and the town center is only 3 km away quickly by bus or a short walk. So you can give your car a break and just leave it in the parking lot, if you came by car at all.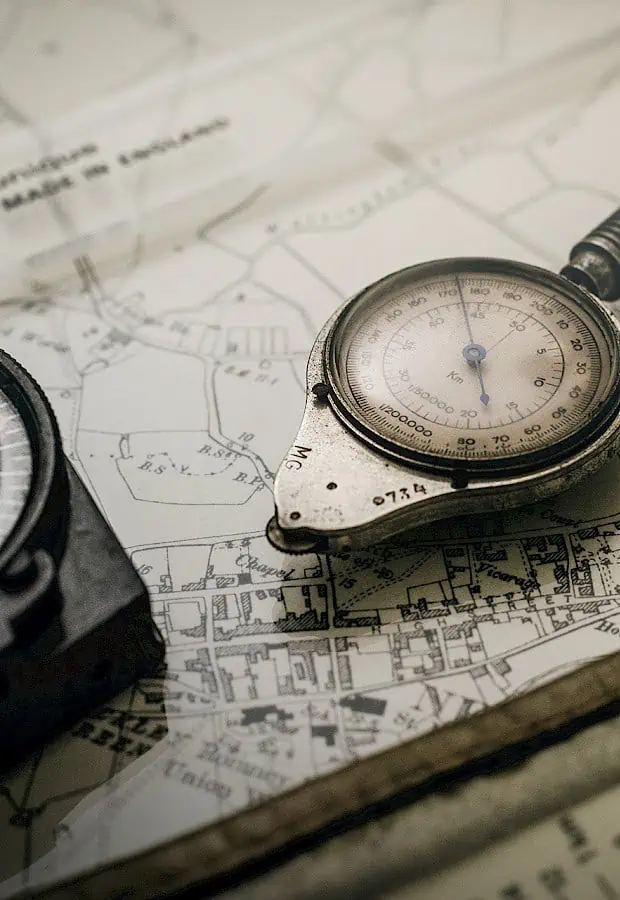 Find the way!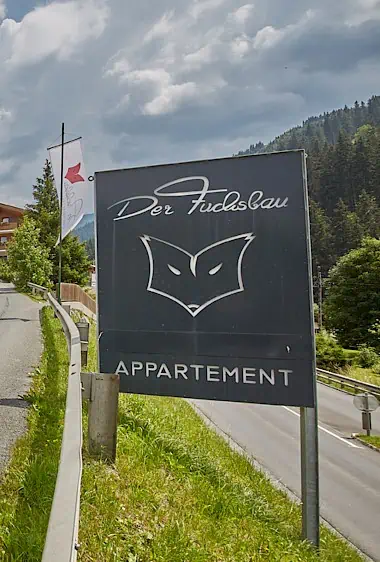 Choose your path to the "der fuchsbau" wisely
By car:
... you simply enter "Iglsbergweg 340", "5753 Saalbach Hinterglemm", "Federal State of Salzburg", State of "Austria" into your GPS and follow the instructions of the friendly voice.
By train:
Arrival at the train station in "Zell am See" or the train station in "Saalfelden", onward travel by public bus or simply by taxi directly to Saalbach Hinterglemm.
Now decide again wisely whether you get off at the "Saalbach Jausern" or "Saalbach Schönleitenbahn" bus stop, because it depends on this decision whether you can go directly to your FOXHOLE ... or have to walk 300 m back :p --> so better take JAUSERN.
By plane:
Arrive at Salzburg or Munich airport, continue your journey to Saalbach Hinterglemm, preferably cheap & comfy with the holiday shuttle – please make a RESERVATION beforehand! If you missed this, see "by train" or check out a rental car and follow the instructions under "by car"!
On foot:
... we haven't had this case yet. A hiking map would certainly be recommended for this.